We can design any gel product from concept modeling & prototyping, through tooling design to production.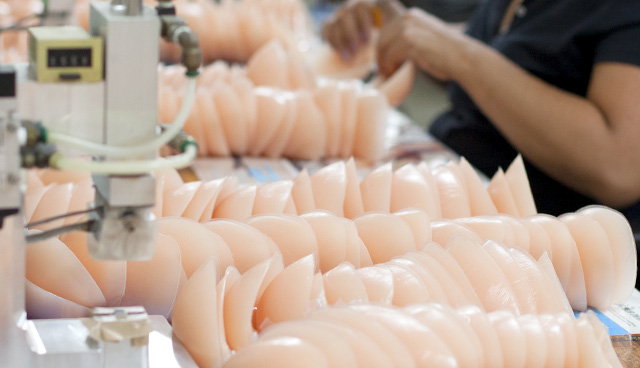 Bragel International Inc. is highly experienced in gel pad and cushion manufacturing production and is committed to transcending existing gel product technology and manufacturing techniques.
About Us »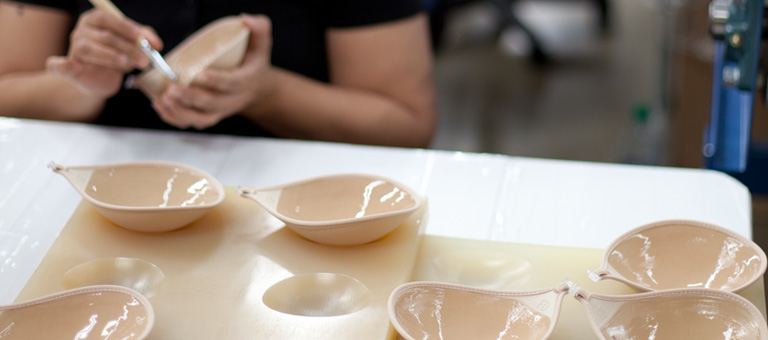 The inspiration for NuBra® came from a Bragel International, Inc. (BII) founder realizing that women who are not satisfied with their own breasts and desire larger, more shapely breasts can only select between two alternatives for breast augmentation: (1) wearing external padding such as foam or the like, and (2) through surgical breast implants. Both options may be either too costly, risky or result in an unnatural look. So BII created the Original Silicone NuBra®, providing women with a more affordable and natural option for breast enhancement.
Patents »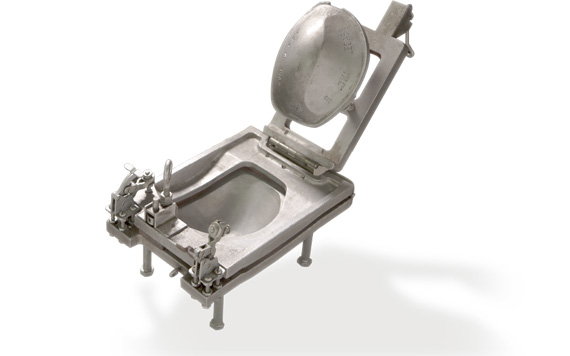 Location
3383 Pomona Blvd.
Pomona, CA 91768
crafted in-house in
Pomona, California
Our products are comfortable, durable and specially formulated to be safe and gentle on skin. Found in many major department stores, chain stores, and online.
Shop »